Helen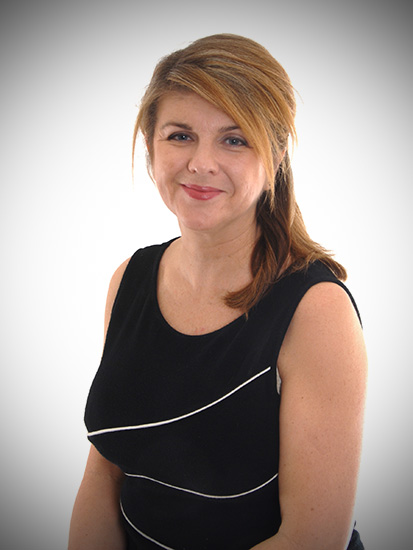 Helen  Mills  dip  BTEC 6  ACSMT.   ITEC.  MCHP  is an  ADVANCED CLINICAL & SPORTS MASSAGE HEALTH CARE PROFESSIONAL
Helen has the highest, degree level, BTEC 6 qualification in Advanced Clinical & Sports Massage training in the UK from the Jing Advanced Massage Training Institute (and is listed in the Jing directory).  Helen provides tailored treatments of the highest quality at her comfortable treatment room in Banstead Surrey and she demonstrates extremely high levels of cleanliness and sanitization, wearing PPE and following all Government and Professional Association guidelines in respect of preventing the spread of COVID-19.  She also offers remote video-conference stretch and wellness sessions and self treatment sessions either for 1-1s, small groups or corporate groups to promote wellness in the workplace. She has run her highly successful and sought after clinic for 24 years;  previously working in Salons, a Prestigious Health Club,  and a Massage Clinic at  L A Fitness in Banstead.
Helen says it is important to keep studying for continued professional development and has completed courses in biomechanics, neural mobilisation, functional movement, applied movement neurology and is an AMN Holistic Health Coach.
Helen's passion to help people in pain all started after studying ITEC qualifications in  Massage and Beauty Therapy, Anatomy & Physiology, Electrolysis and Aromatherapy Massage 34 years ago.  She continued her professional development to add to her skills  and since completing her degree in Advanced Clinical & Sports Massage in 2014  her passion has been realised.  She has seen many positive results in the reduction and elimination of people's pain using advanced massage techniques such as, Myofascial Release Bodywork.  She uses her Orthopaedic Assessment Skills and provides Rehabilitation advice for pain & injury.  Taping and Strapping  also help with pain relief  and provide support, especially for athletes.
Helen also has extensive skin care knowledge, training through the International Dermal Institute and can offer expert skin care advice.  She has also studied a teacher training qualification.  Helen is registered with the Complementary and Natural Healthcare Council and the Complementary Health Professionals.
Helen says, "advanced treatments that result in pain reduction  and revitalisation restore health and a sense of well-being.  When clients  come to me  experiencing pain and then leave smiling with their pain levels highly reduced after a clinical massage, it is a highly rewarding, and those experiencing the benefits usually book their next appointment before they go."
One of Helen's client's says:
"Helen has been my massage therapist for over 10 years and she is still the best I have ever come across. Helen takes great pride in her work and is the ultimate professional, she is highly qualified, knowledgeable and experienced in all aspects of her work and so I know that I am in good hands."